Car Coverage You Can Count On: Personalized Vehicle Insurance in Georgia
Don't Overpay for Vehicle Insurance.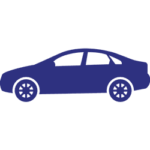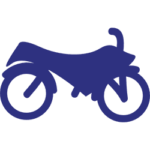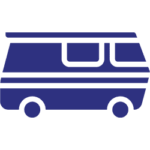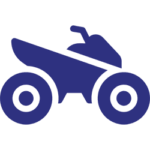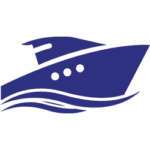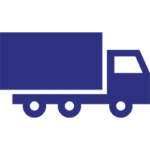 Standard and Non-Standard Auto Insurance
Making Auto Insurance Coverage Simplified
We know that accidents happen. That's why we offer coverage for higher-risk, non-standard drivers, too. This group of drivers includes:
Save BIG when you bundle on insurance.
Protect Your Vehicles No Matter Where Life Takes You
These are all questions worth asking when searching for vehicle insurance. Since 1930, our agents have been committed to being transparent and finding our clients policies that fit their lifestyle and budget needs.