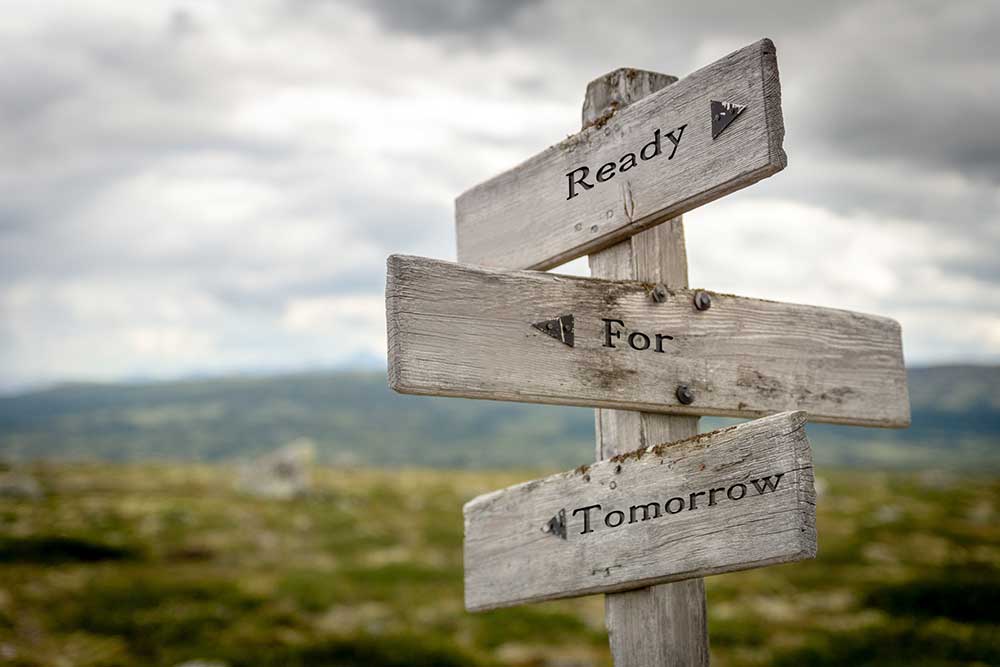 If you're like most Americans, you're concerned about retirement.
To help ensure you have a strategy in place to address some of those concerns, you can rely on Star Insurance's experience in using life insurance and fixed annuities to help solidify your retirement with valuable protection, guarantees, and reliable income.
Guarantees are backed by the financial strength and claims-paying ability of the issuing insurance company.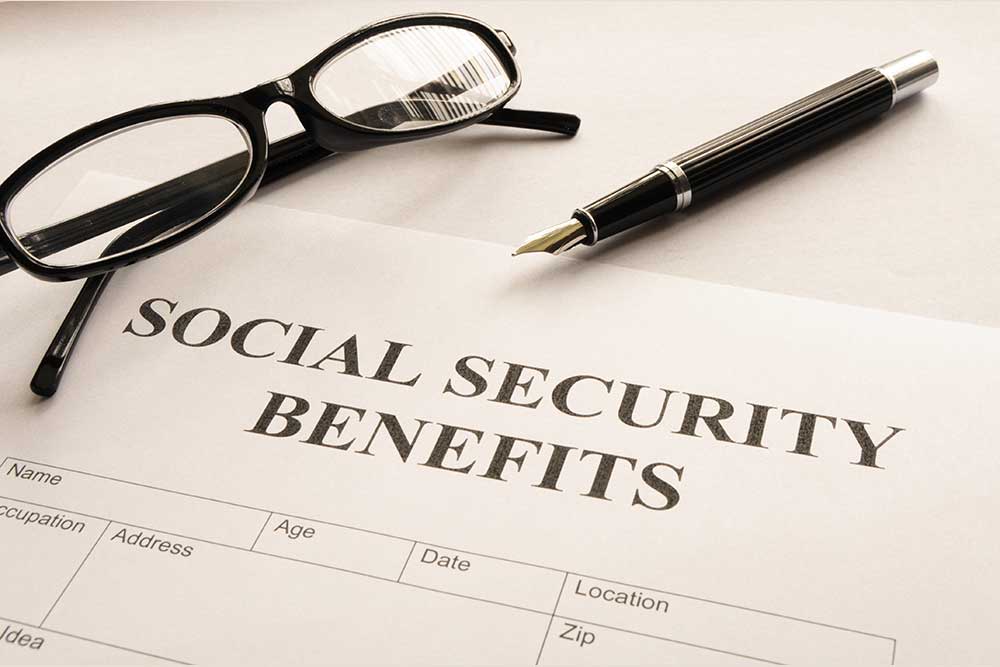 Will your Social Security benefits be enough in retirement?
At Star Insurance, we will review your Social Security and retirement statements to determine potential retirement income shortfalls where a fixed annuity may be a potential solution. We'll also explore strategies that may enhance the benefits available to married couples.
Please note that Star Insurance and its representatives do not give legal or Social Security advice. You are encouraged to consult your attorney or the Social Security Administration via your local office or online at ssa.gov. Not approved by, endorsed by, or affiliated with the U.S. Government or any governmental agency.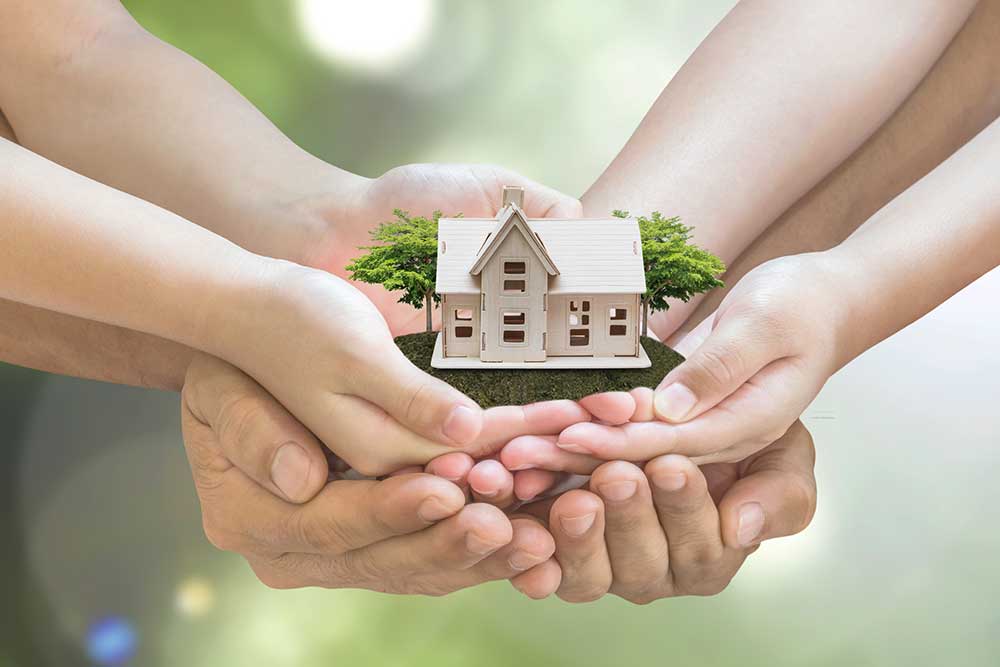 Will your family be receiving the legacy that matters the most?
More than just a bank account or stock certificates—your family legacy encompasses all the experiences that your family holds dear, as well as the values, wisdom, and hopes you leave for them. Starting a meaningful discussion about your family legacy can be difficult—but it doesn't have to push your family apart. It can help bring you together, resolve conflicts, and spare emotional tensions later on. Star Insurance can help you explore your life insurance options to help meet your legacy planning goals.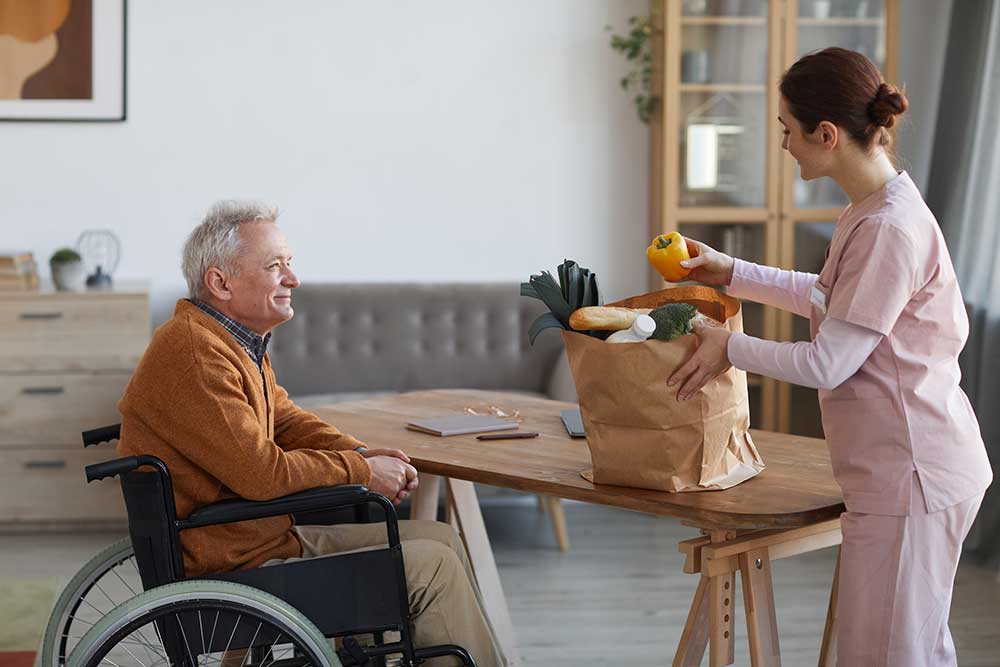 Understanding Long-Term Insurance
Unlike traditional health insurance, long-term care insurance is designed to cover long-term services and supports, including personal and custodial care in a variety of settings such as your home, a community organization, or other facilities. Star Insurance helps you compare and gather long-term care insurance quotes in a simple and easy process.
For A No-Obligation Consultation To Help Begin Your Retirement Journey, Contact Star Insurance
At Star Insurance, we build strong, long-term friendships on a foundation of solid, affordable coverages. If you're ready to start a relationship with a retirement insurance agency that treats you more like family, call Star Insurance today at (229)242-7300 or click the button below for a no-obligation retirement insurance quote. 
Star Insurance: Since 1930, we strive to work for YOU!